Class of 1962 - Fiftieth Reunion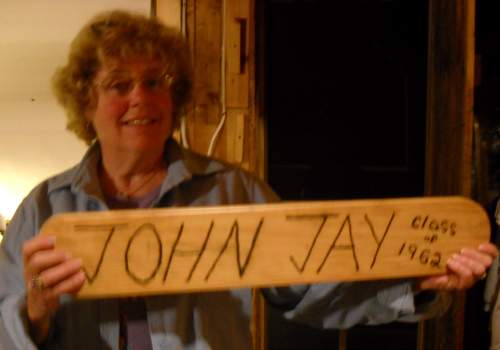 The class of 1962 held its fiftieth reunion on August 18-19, 2012.
Gale Finlayson sent photos. Pick here to see them.
If you have photos you would like posted here, send them to: webmaster@jjhs.org
For as long as it stays live, you can still visit our 50th Reunion Planning website.

---











Class of 1963 Sixtieth Reunion
The JJHS Class of 1963 will be celebrating our 60th year class reunion in Danbury, Connecticut in mid-September of this year. If you guys might be interested in attending I will be glad to email you the details. Also, if you know of any other of your class members who might be interested in attending please send me their email addresses and I will be glad to share the details with them as well.

Richard (Chip the younger) Munk